In the summer of 2020 after 41 years in operation, Corvette Care was acquired by Go Fast Engineering, LLC. Ryan Srbljan, the CEO of Go Fast Engineering, LLC was previously the Director of Operations for such world class restoration facilities as Classic Ford Broncos.
Listen, we all know change can be a scary thing. Sometimes it's a disaster (we're looking at you, New Coke), but sometimes it's exactly what the doctor ordered, or in the case, what the industry and community needs.
You've all heard the story, Corvette Care was founded in 1979… we won't get on our soapbox again. What we will say, and continue to yell from the roof top, is that what Lloyd started all those years ago was a way for him to show his passion for Corvettes to the world, and help others wrapped up in the same passions to better enjoy their time with their cars. It's the foundation we started with, and the same one that we'll continue building on.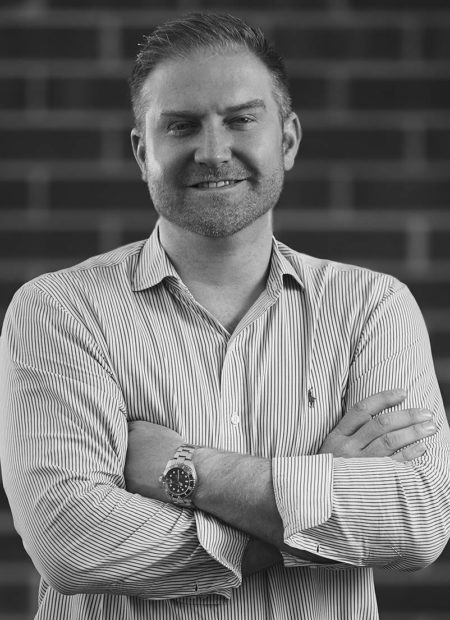 Corvette Care's name has been sterling in the Corvette Community, and that's something that we want to keep cemented into who we are as a brand. At the end of the day we're focused squarely on one simple metric: How happy are our clients. Sure we can build incredible vintage cars, track eating race monsters, but none of that matters if it's not headed in the right direction. Passionate people building vehicles around that passion.
Have a question? Connect with us. We're always happy to share our story.