If only Lloyd could see us now.
In the late 1970s, Corvette Care was founded by Lloyd Harvey. Originally a passion project run side by side of his paint & body collision shop, it was a humble but honest beginning. It's been a hell of a ride. With 5 new generations of Corvettes under our belt since our inception, we've always maintained that Customer Service is our business, and Corvettes are our profession. 43 years later it's still serving us well.
This new website was a huge leap forward for us. More than just an online placeholder to show our work, we wanted a platform to be able to tell customer stories, detail the unique needs of Corvettes by generation, and give our take on the industry as a whole. We do want the world to know who we are, but we realized a long time ago that you reap what you sow, and we want this website to be a field of help for the Corvette Community as a whole; asking for only to harvest good vibes in return.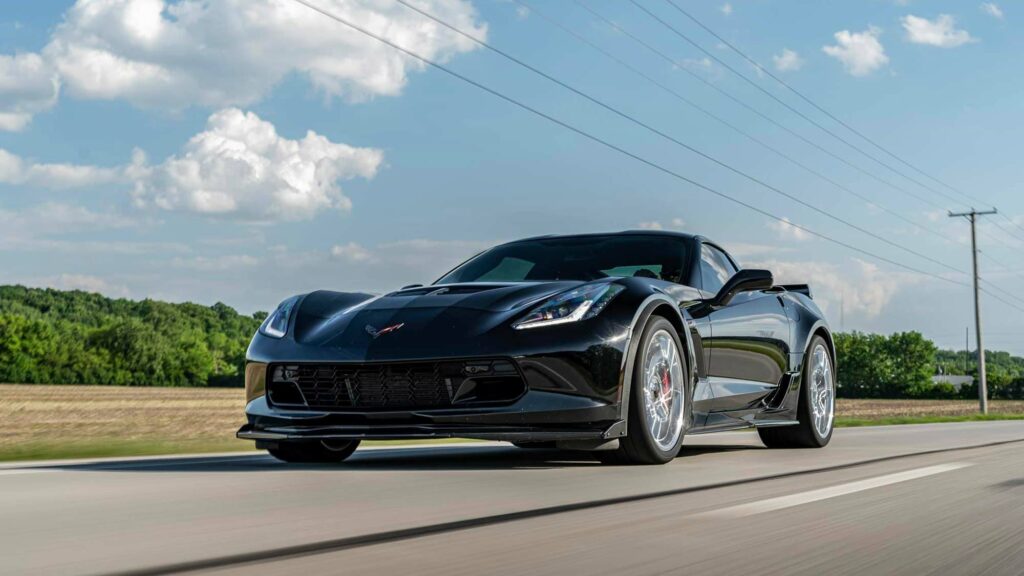 So saddle up all you Corvette Care fans and followers. We're poised to continue doing what we've always done… Repair, Restore, and Enhance all generations of Corvettes, from C1 to C8.
Have questions about what you see on the website, our social media, or our Youtube channel? Drop us a line. We'll get right back to you. We may have grown to something more than what our founder envisioned, but we're still based in one simple premise: Connecting with good people is the key to all great things. Hit us up on our Contact Page. We'd love to hear from you!