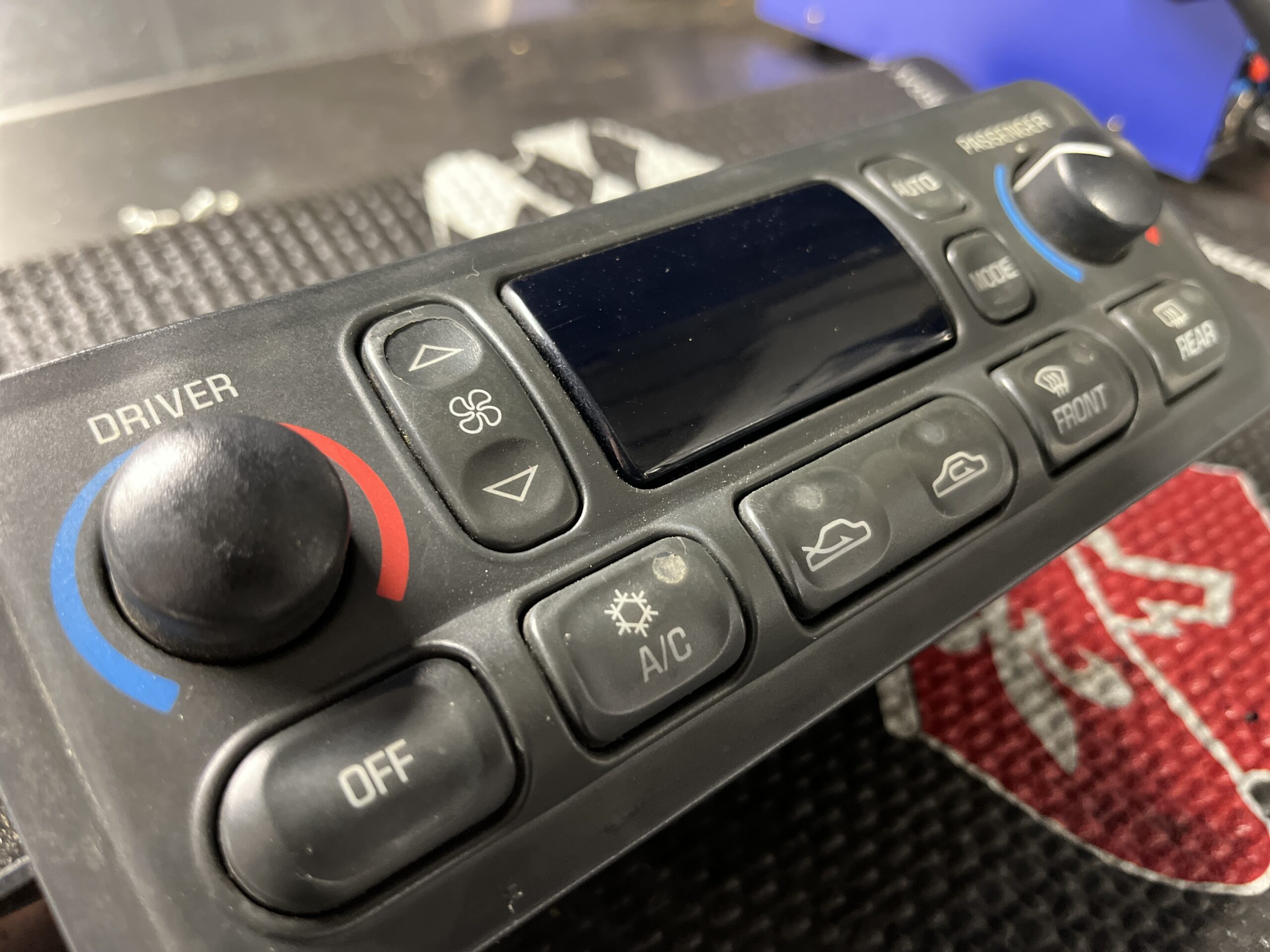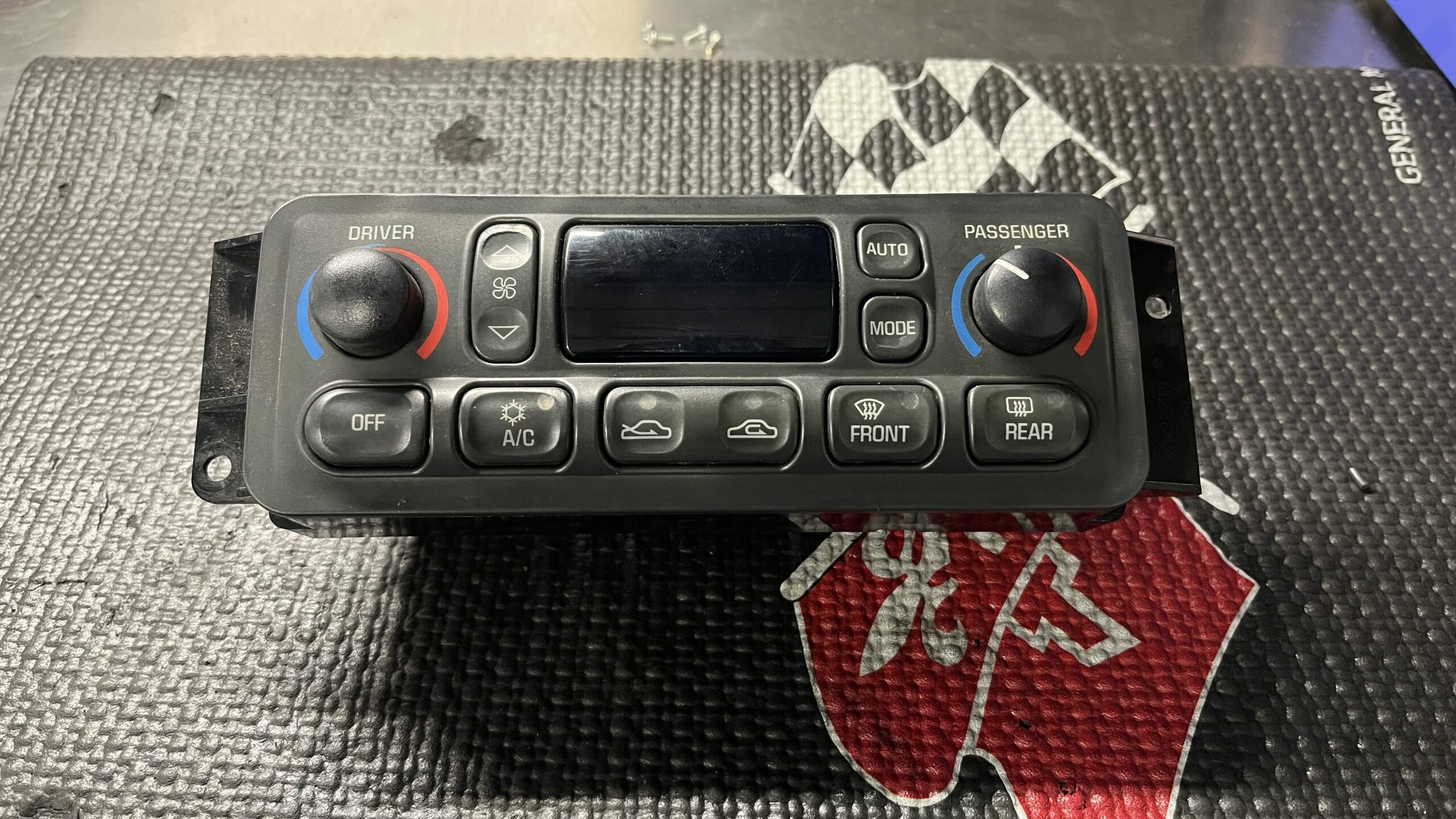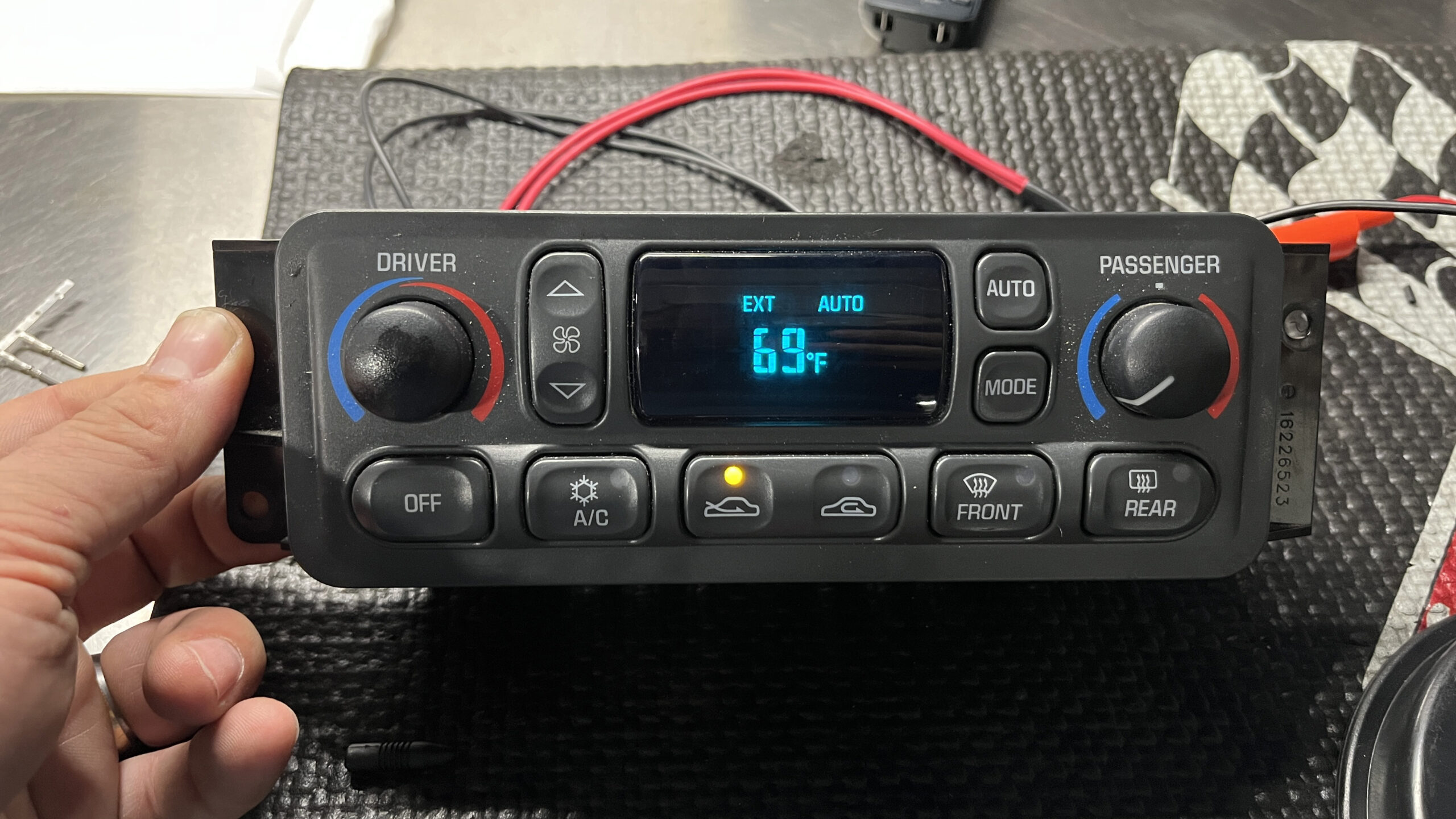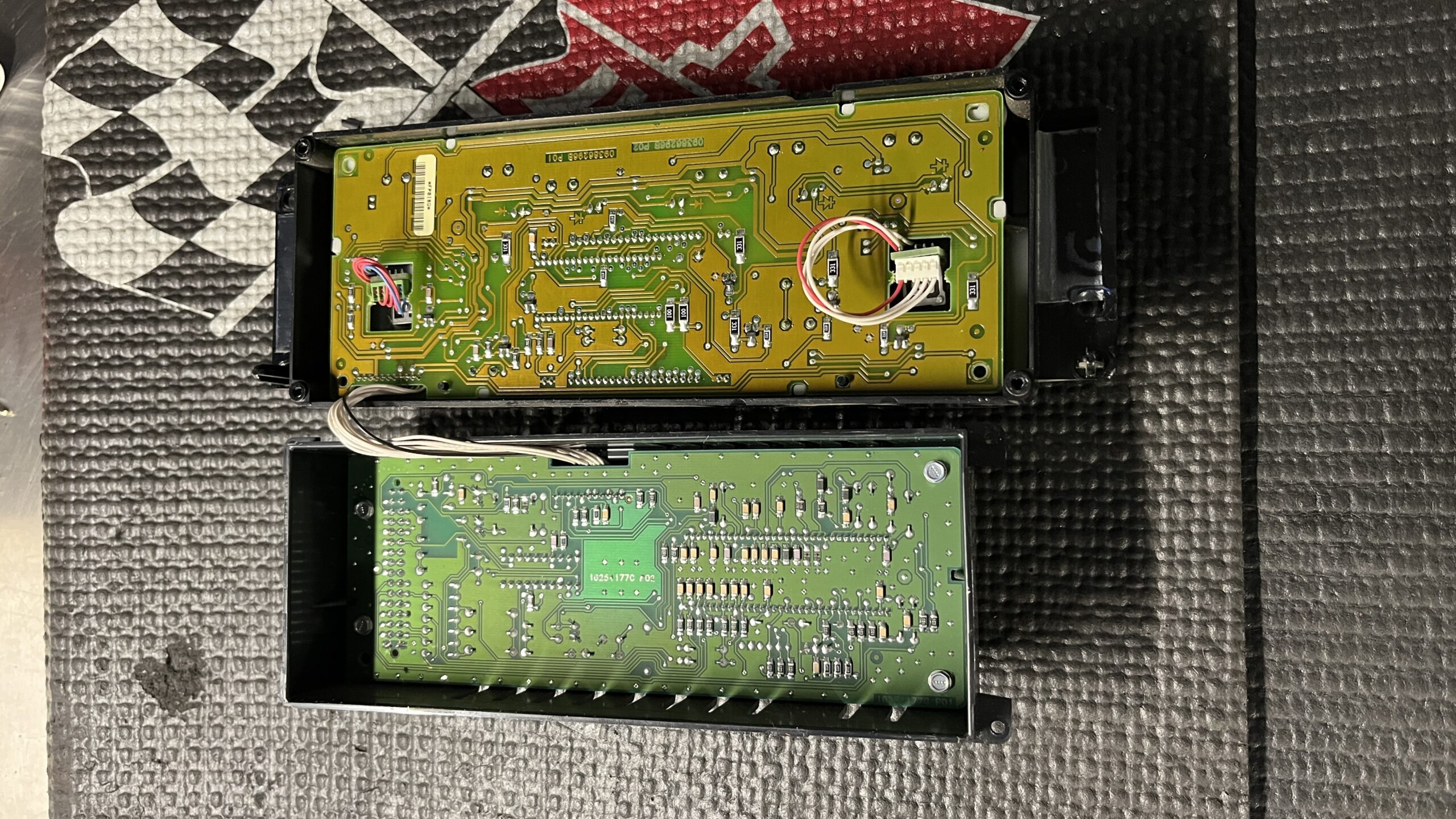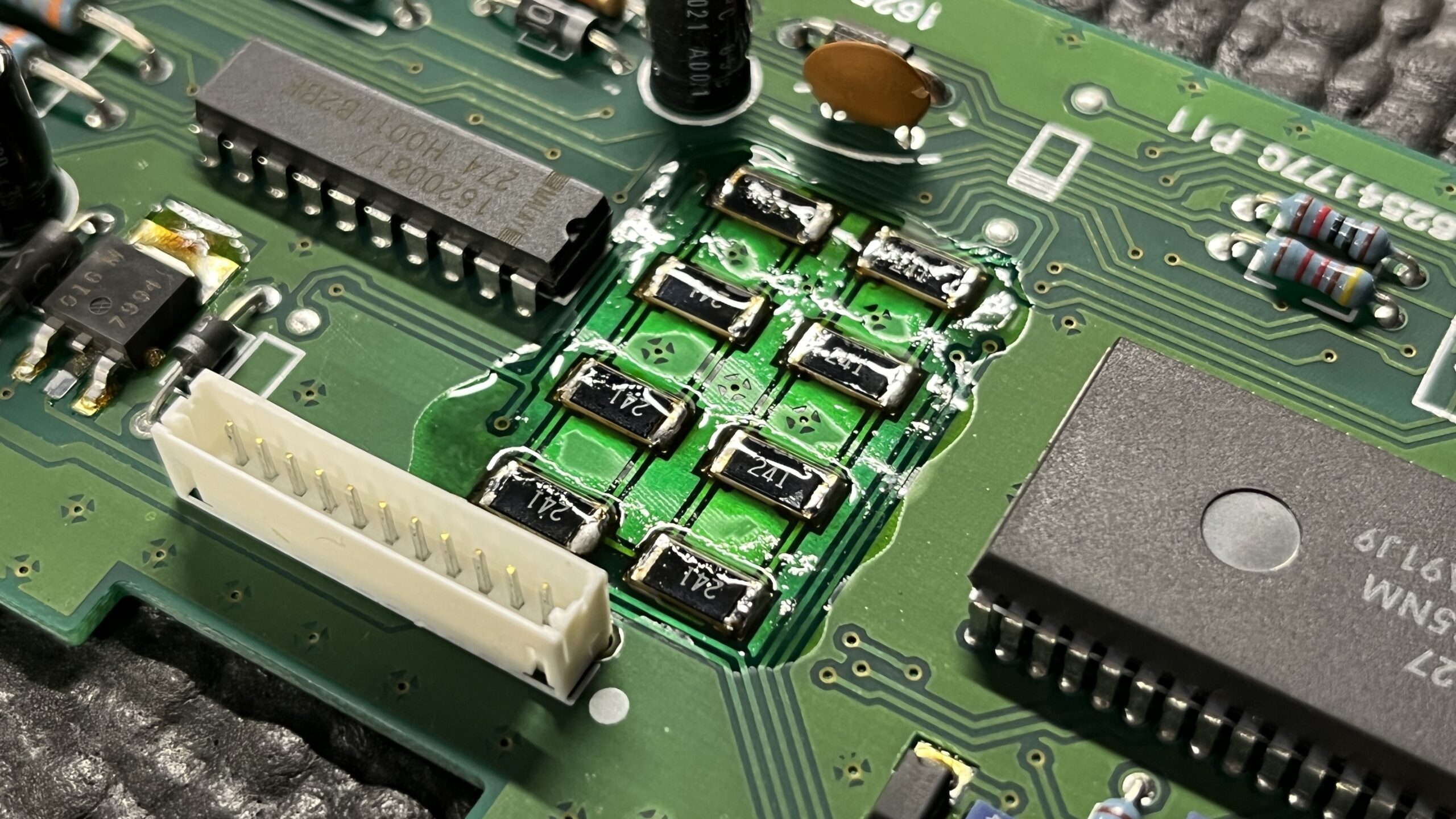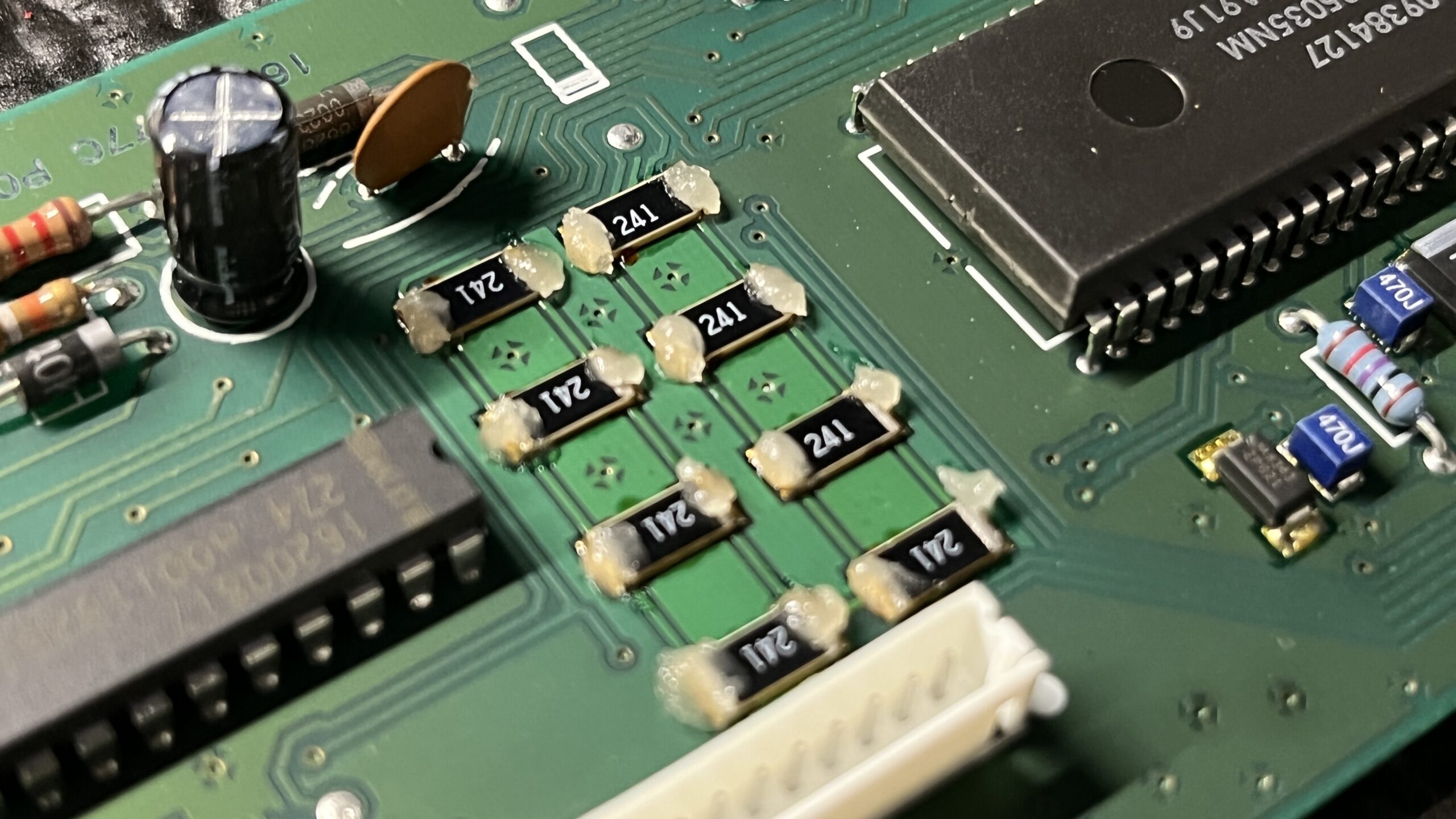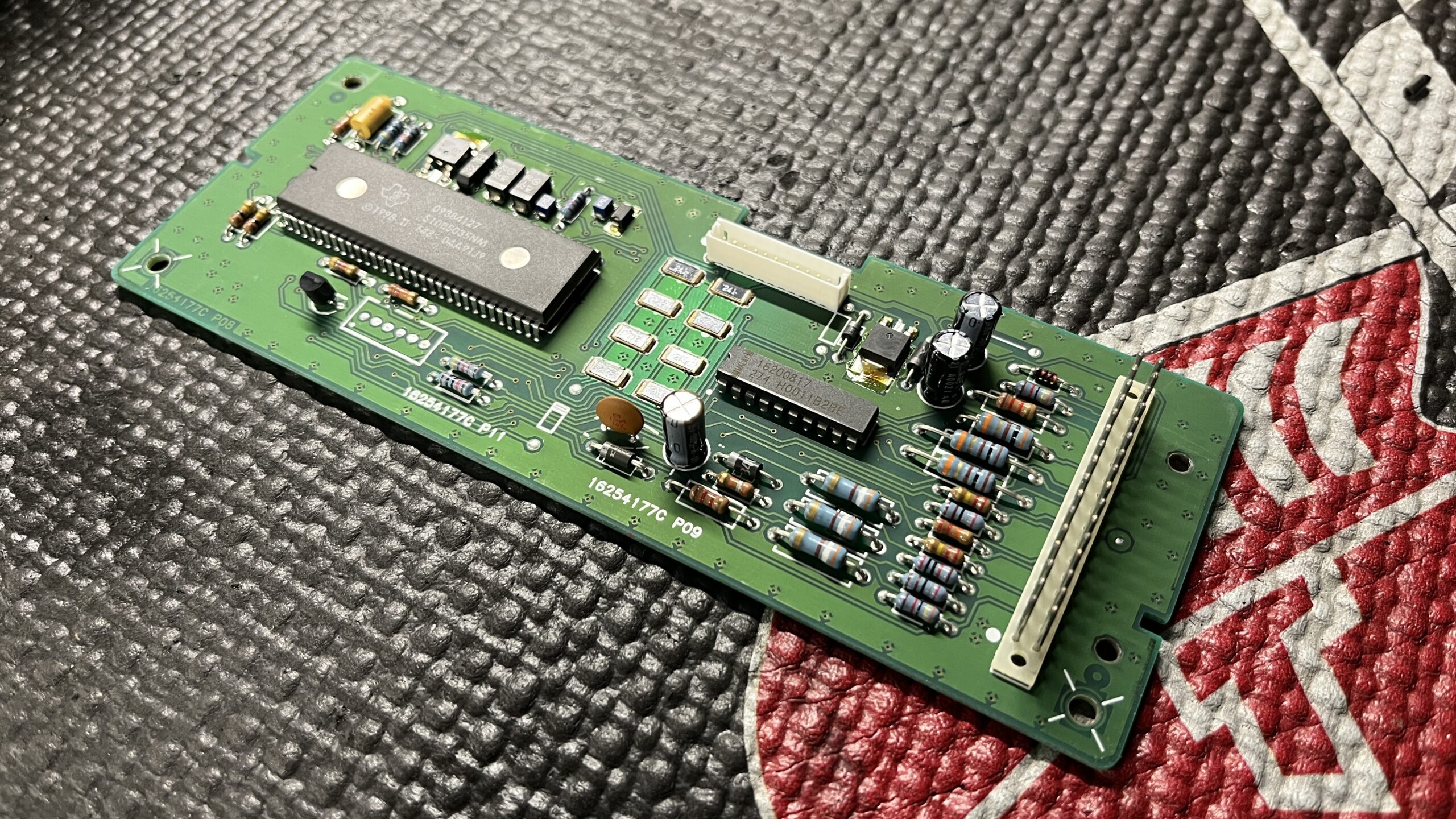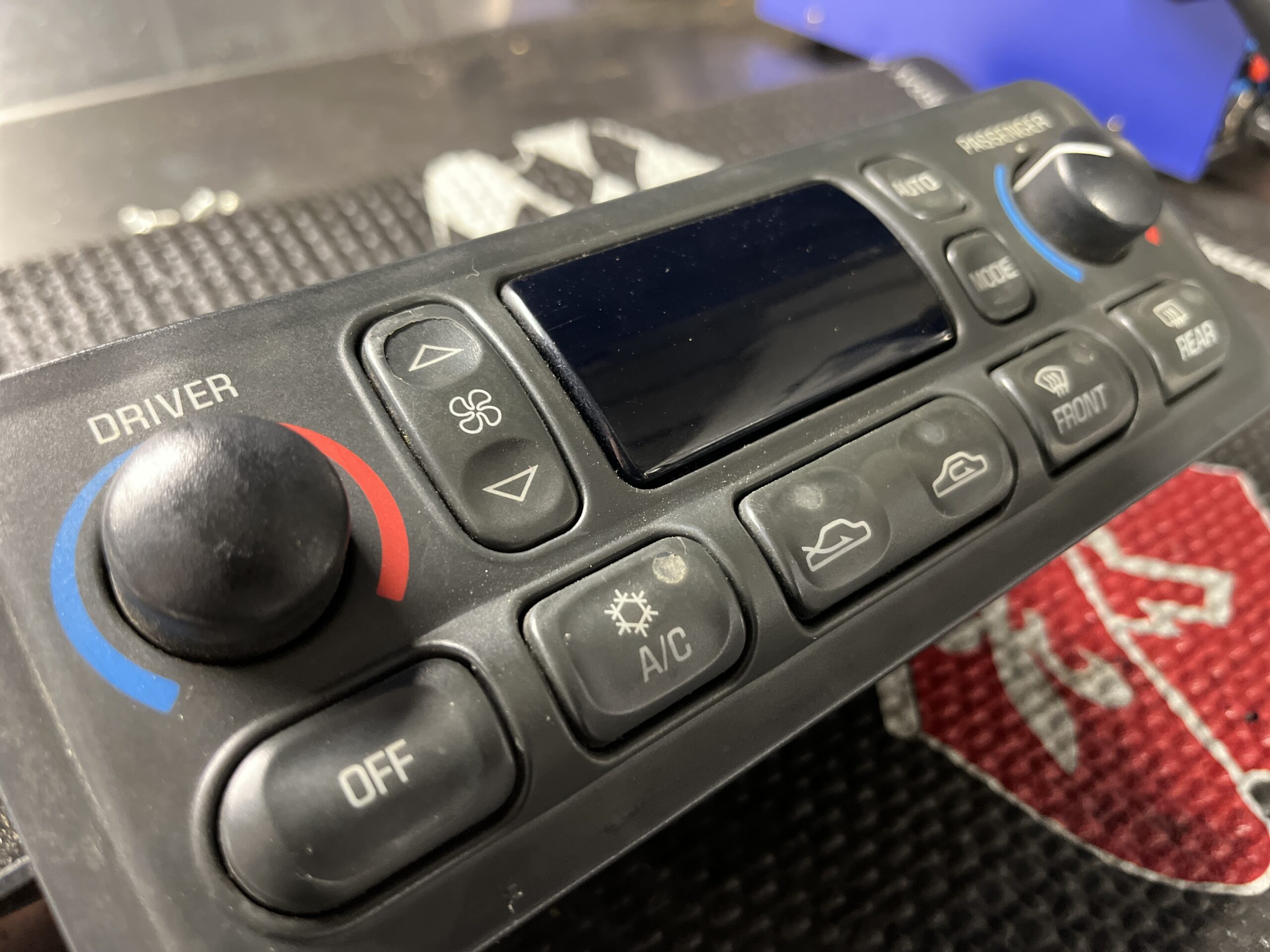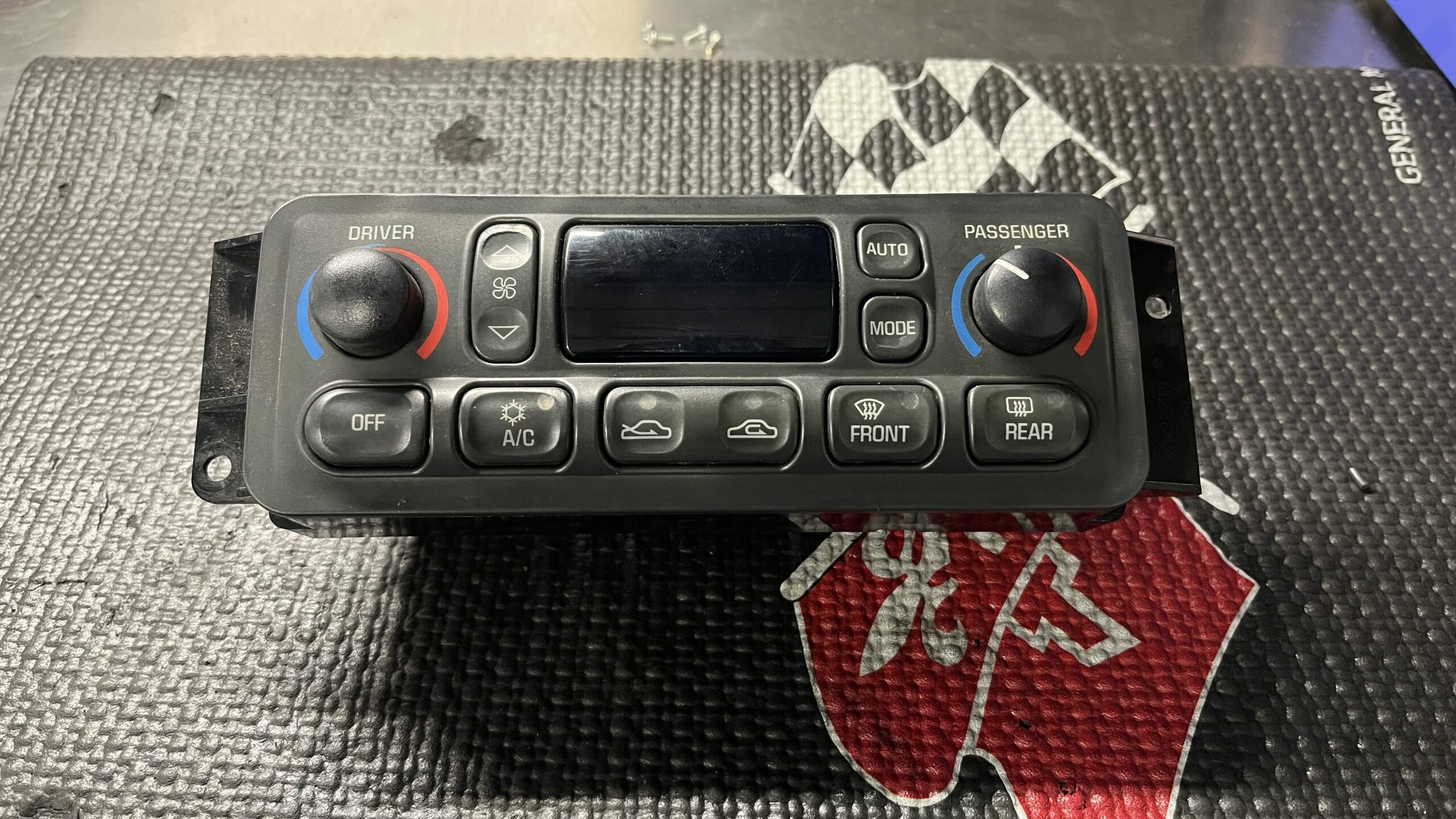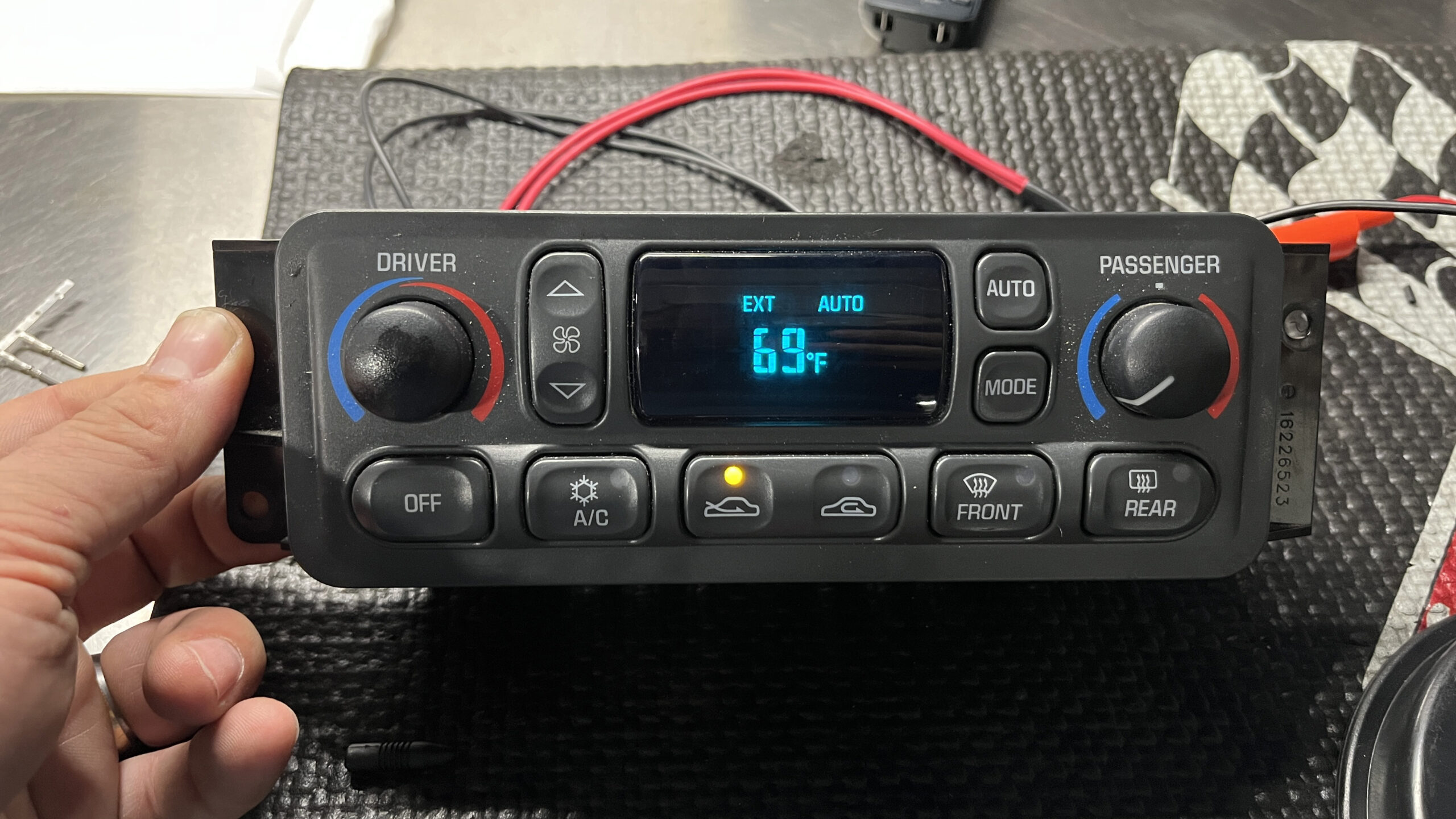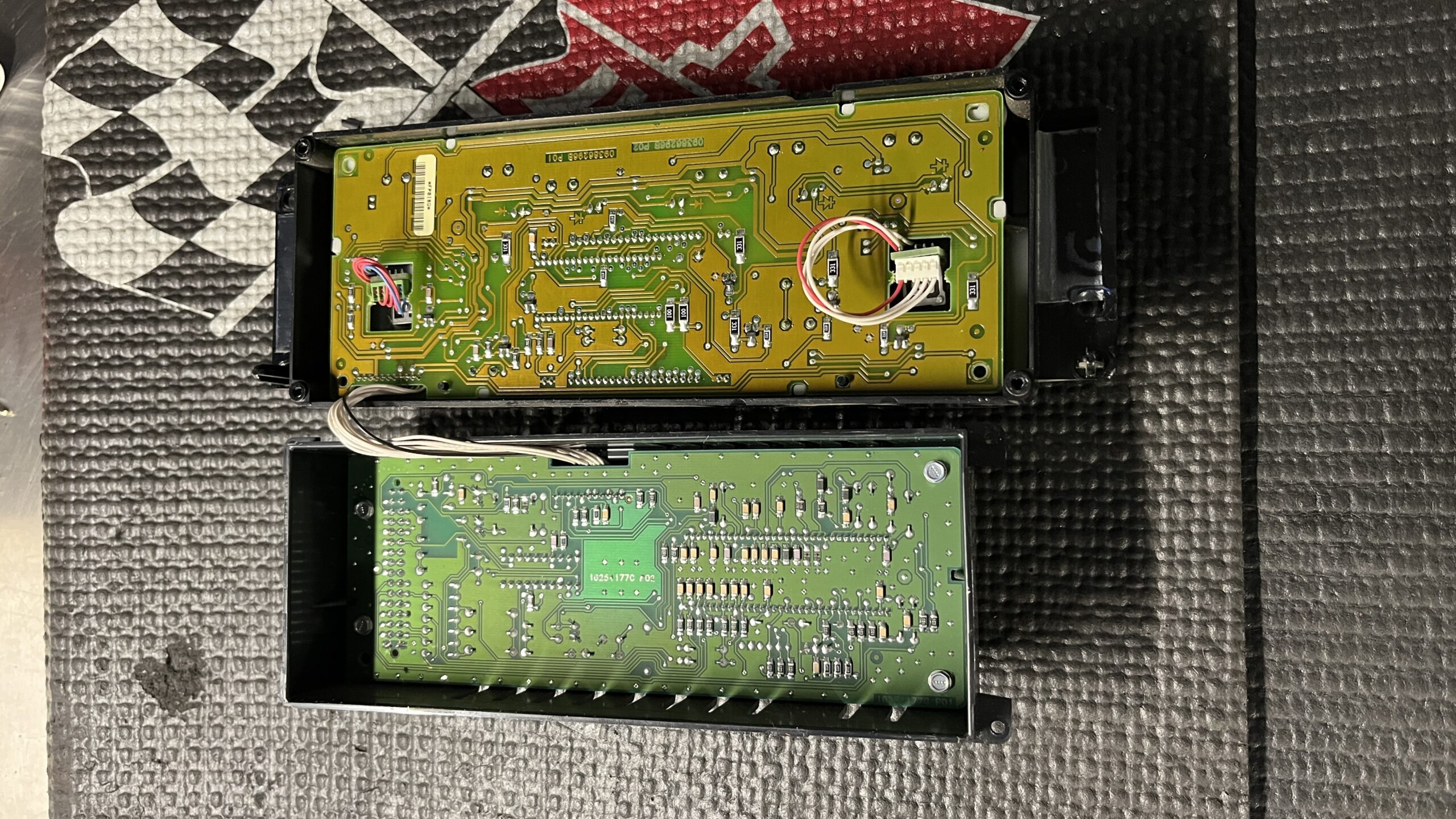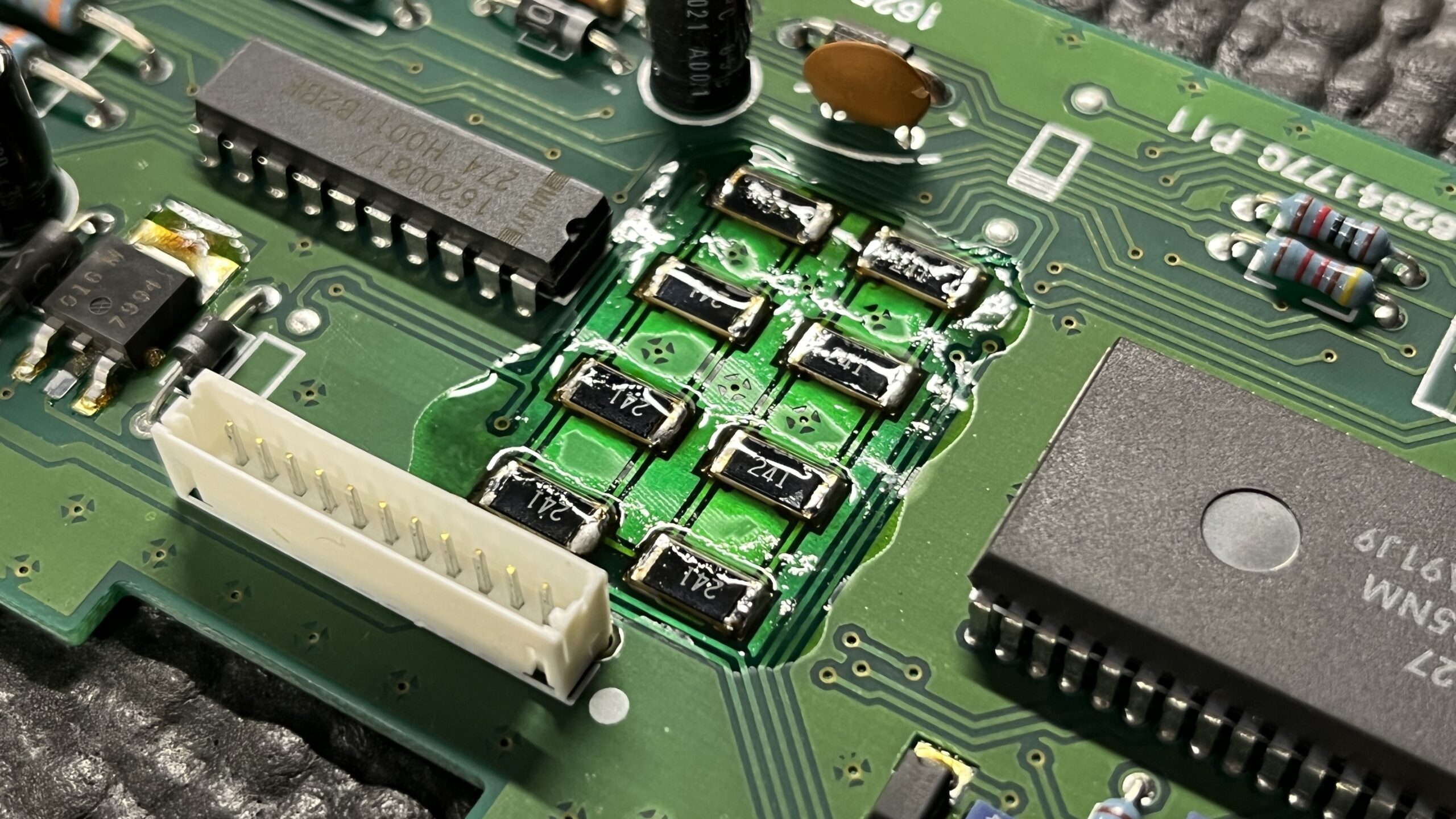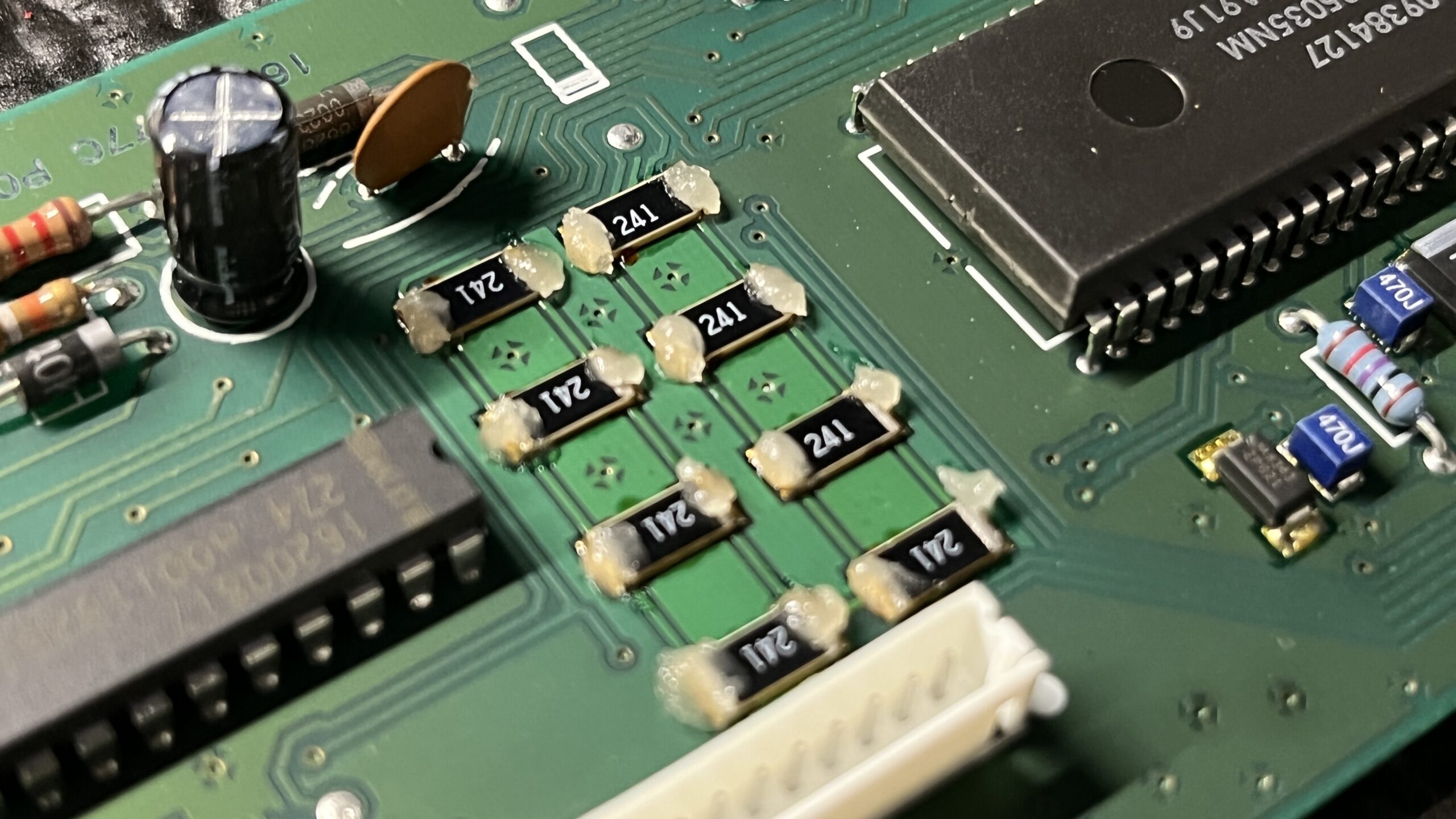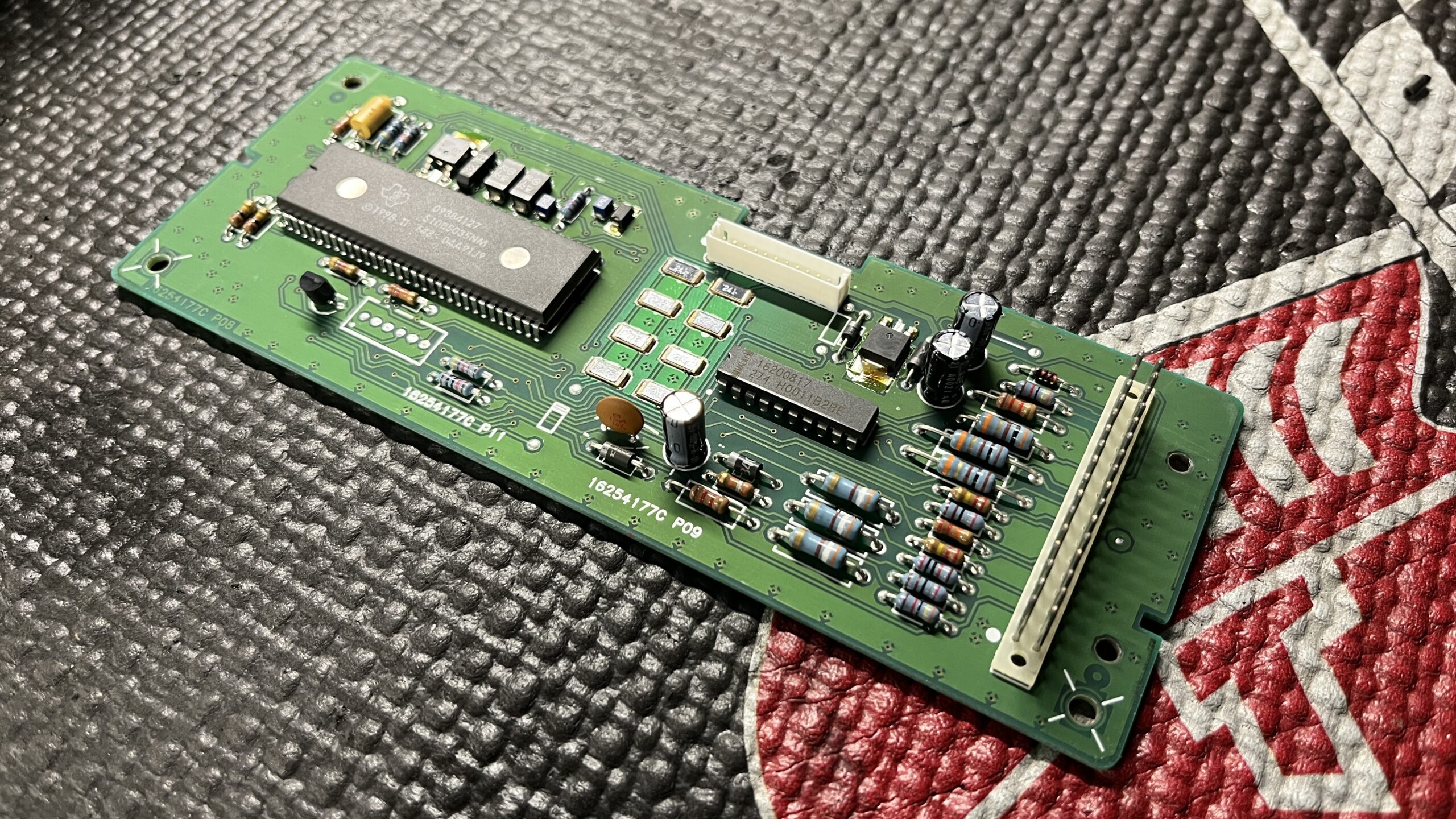 Dual Climate Control Rebuild
Dimming or failed display on your 1997-2004 Dual Climate Control Module? Don't replace it, repair it. WIth a guaranteed 24 hour response time, we can diagnose, repair, or replace your Dual Climate Head Unit.
Description

Is the Dual Climate Control Module in your 1997-2004 Corvette starting to fail? Faded displays, and low brightness are incredibly common and there's usually no need to replace the part when we can quickly rebuild your original.

With this service, you send us your original, we rebuild it within 24 hours of receipt, and ship it right back to you. The listed price INCLUDES return shipping.

If your part is genuinely bad, we have replacements in stock and we can ship you a rebuilt one in the same timeline after an initial diagnostic of your control pack, or simply bill you for shipping of your original part back to you, at your discretion.

Shipping Process

Upon receipt of your order, we will diagnose your dual climate module within 24 hours. If it's repairable, we will complete the repair and ship it back to you via UPS ground with tracking. If it is non-repairable, we will contact you with replacement options inside the same 24 hour timeline.

Core Policy

If you're purchasing a unit without sending us a core for rebuild first, all returned core units MUST be received within 30 days of your initial order, or the $550 core price will not be refunded. Upon receipt of your core, we will evaluate if it is rebuildable. If it is not, it can be returned to you at your cost of shipping, but a non-rebuildable core will not be refunded the core fee of $550.