You bought that sweet carbon fiber helmet, driving shoes that match the color of your 'Vette, and a full Nomex driving suit that's sure to make a mild spring day feel like Dante's 7th level of hotter than hell… so why won't they let you onto the grid?
You forgot your track inspection buddy.
There's a ton of anticipation that goes along with a track day. The single most important one for your car is your track inspection. Each circuit has their own form generally, and it needs to be completed by an authorized and approved shop that's acceptable by the sanctioning body of your race. Uncle Bob's Corner Shop won't usually cut it.
So how difficult is this process and how deep of a gouge is it going to put into your already bruised pocket book (seriously, that carbon fiber helmet was stupid expensive). Well the good news is that we do everything in our power here at Corvette Care to make the process not only simple, but more importantly informative, and if we're really doing it right… fun.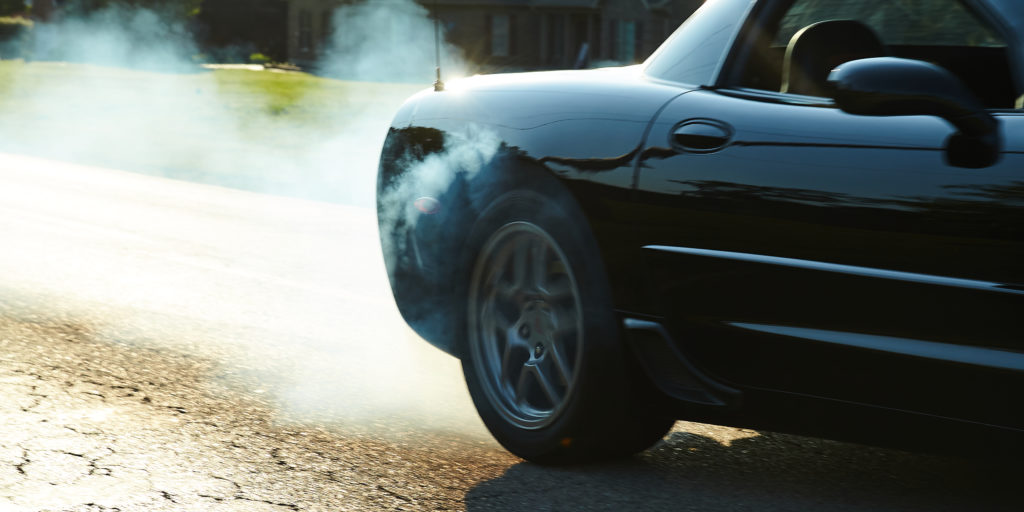 We're going to start by overlapping our track inspection form with the one issues by your governing body. We promise our process will comprehensively cover everything on their form. We nut and bolt check suspension, tires, and critical fittings. we bleed brakes at all 4 corners and pull DOT4 synthetic fluid to each caliper. We change brake pads to a more track specific compound while we're there.
From there we dive into fluid systems, alignments verification, and then restraint systems. Like we said… it's comprehensive.
So what are you doing while we're in this process? the hope is that you'll stick it out with us so we can educate you on your Corvette and what will impact your time in motorsports the most. There's some seriously low hanging fruit when it comes to Corvettes, and more specifically to your experience behind the wheel of your Corvette.
Want the ultimate in feedback? Schedule a post-track analysis with us. Based on tire wear and your track results, we can give you the details needed to make adjustments to your car's set up to get more out of your next day. And NO, we won't use it as a platform to see performance modifications (although a Whipple Supercharger has been proven to reduce lap times), we want to talk through your experience and use that feedback to fine tune what you've got… not sell you something new.
More questions than answers? Reach out to us here, we're always happy to help you however we can.