Like any Corvette owner group, those of us with C5 Corvettes will tell you how the C5 is the best generation of Corvette. From the first LS engine platform, to the rear mounted transmission, there's no denying that it was a revolution for the Corvette brand as a whole, and still proves to be a fantastic platform for everything from daily driving to autocross monsters
But, C5s have their woes, and one of the most common is the barely visible or dim dual climate module display. It's a problem we know all too well, but luckily know how to repair as well.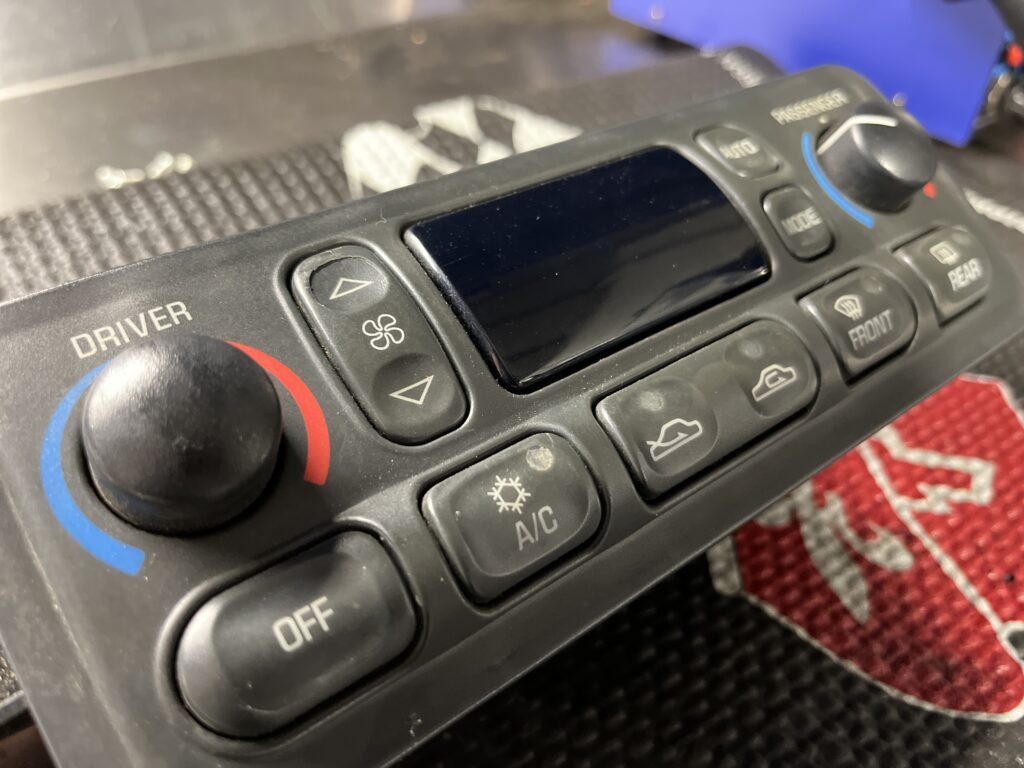 As this generation of Corvette has aged, parts availability for specialty items like electronics and OEM circuit boards is declining. Here at Corvette Care, we don't just hang parts, we're here to help you fix what you already own, and the Dual Climate Control Module is a great example of that philosophy.
If you choose to send us your dual climate control module, we clean, inspect, repair, and QC test your module in house. Not all head units are repairable, but we do keep a stock of dual climate modules in inventory in the event that yours has a critical failure and replacement is a more economical solution.
Interested in what the process to repair your C5 Dual Climate Control Module looks like? See the gallery below for a visual run down of what treatment your module can expect here at Corvette Care.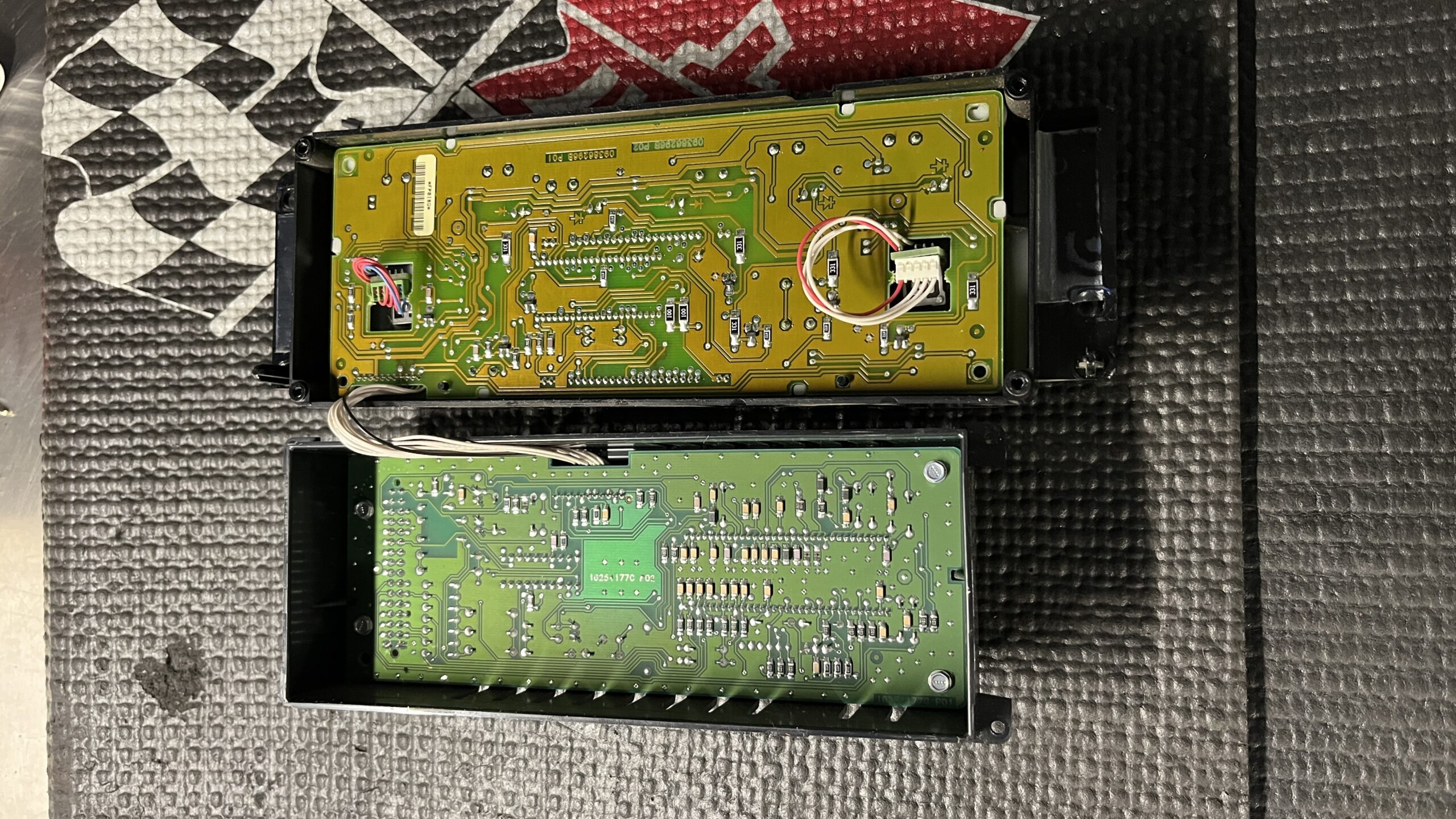 Ready for a repair or have questions?
More questions than answers? Reach out to us here, we're always happy to help you however we can. If you're ready to get your module repaired, you can complete the process of getting your module to us here.