Sometimes vintage Corvettes seem like they need more love, and sometimes that's true. But one indelible truth about vintage automotive systems is that they're almost always simpler systems.
Unless we're discussing mechanical fuel injection… we aren't are we? Ok cool, back to our point.
Simple systems are fantastic except for the fact that it means simple things can cause them to cease operating. If we had a nickel for every time a new vintage car owner called us and didn't know you needed to pump the fuel before starting a carbureted engine, we'd have a healthy handful of nickels.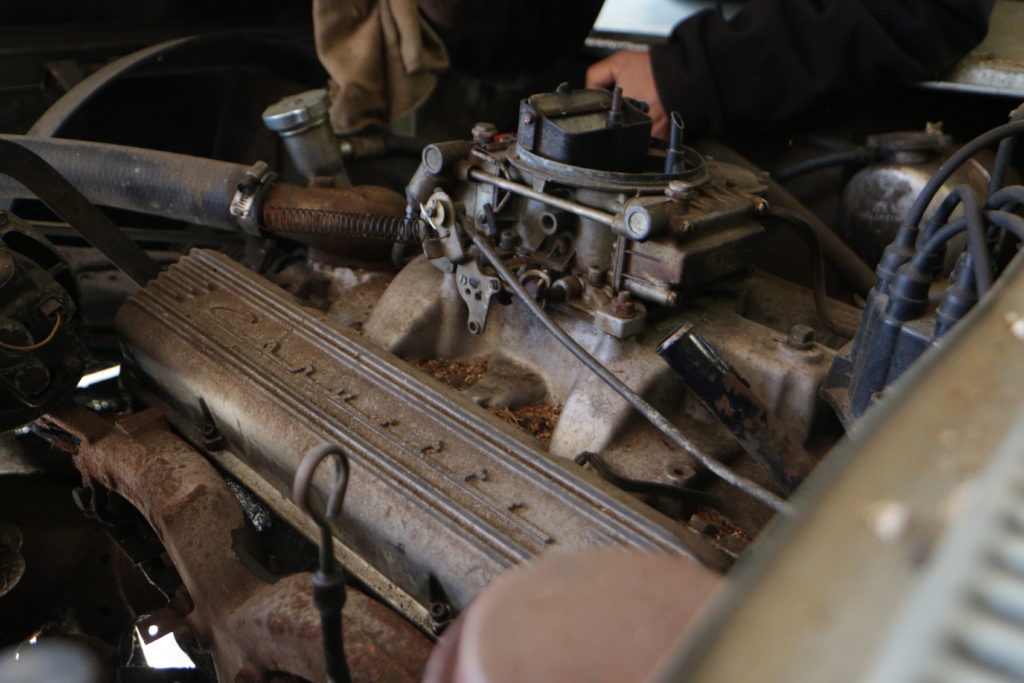 Core Content. Detailed Portion of Post Recap & Wrap Up
Learn More with Internal Link here.