Sometimes we start from scratch, and then sometimes we pick up the pieces. This one was the latter.
We did a bit of a customer story on this one a few weeks back, as it landed at our doorstep with over $160,000 in receipts, and was in an un-drivable condition. Her owner was frustrated after huge bills, and an 8 year wait time, and the end product wasn't "on the mark" as they say.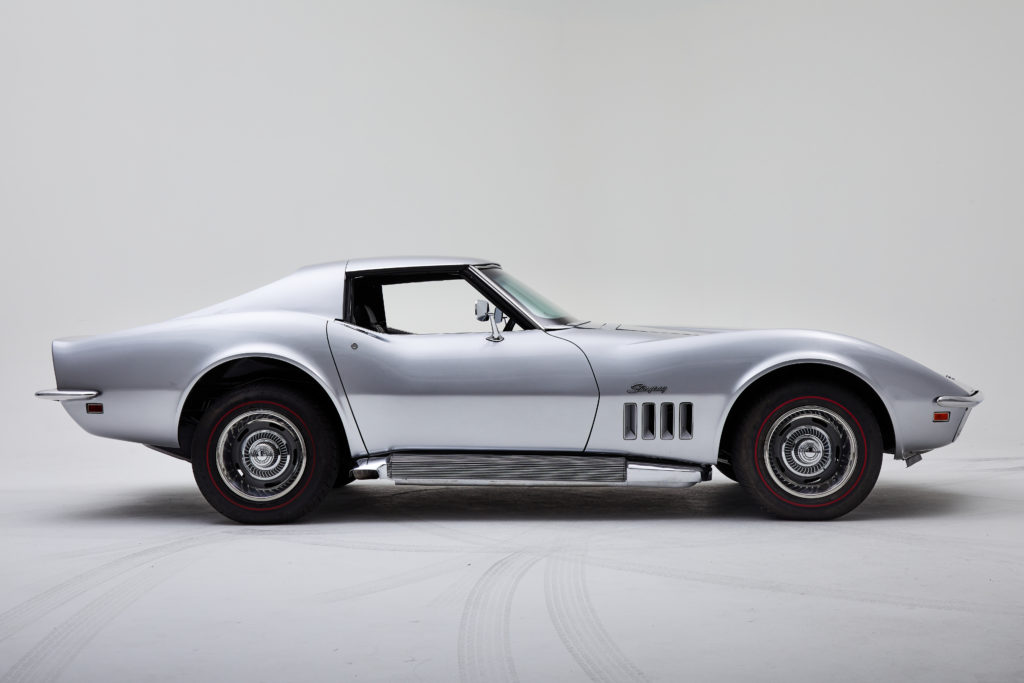 This build started life as a clean titled solid bodied 1969 C3 Corvette. She was a little light on options, with a small block and an automatic transmission, and no other optioned items. Maybe a budget car in 1969, but upon completion she is a 70's dream machine.
Fully built from frame up, this nut and bolt restoration includes a 502 CID Big Block with tri-power. That's mated to a period correct Muncie 4-speed transmission. Power steering, power brakes, and factory AC, she now has with every option possible from GM's production line. Some small touches in the aftermarket world on this one… with all of that displacement and belt line add-ons, she's sporting a DeWitt's Aluminum Radiator. It's a must have on hot MidWest summer days.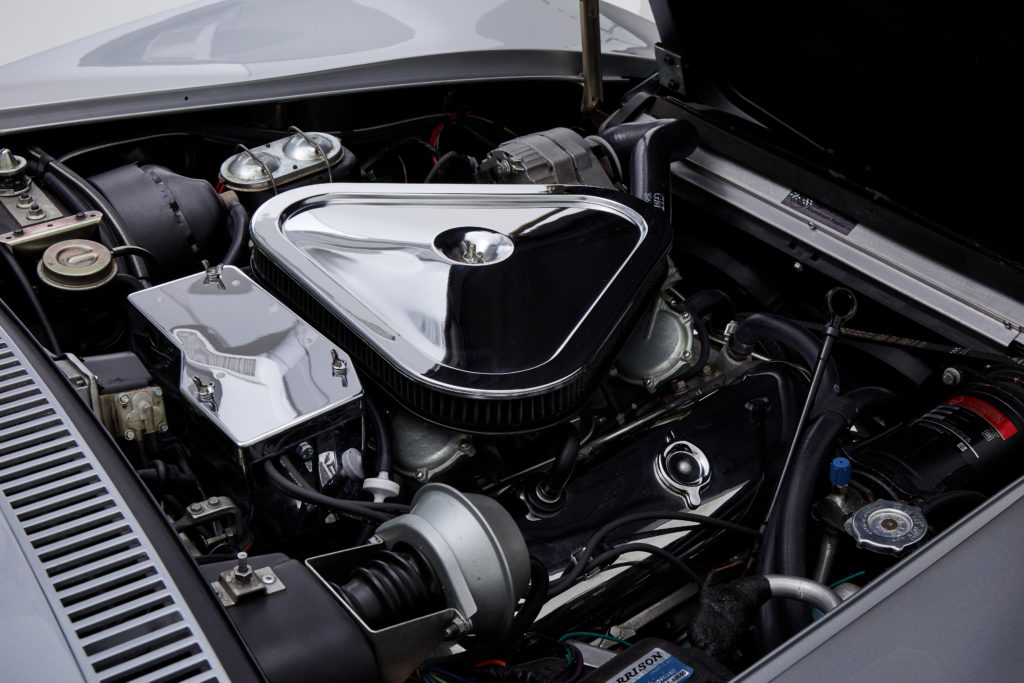 Want to see more of this one? Check out the full build sheet here.